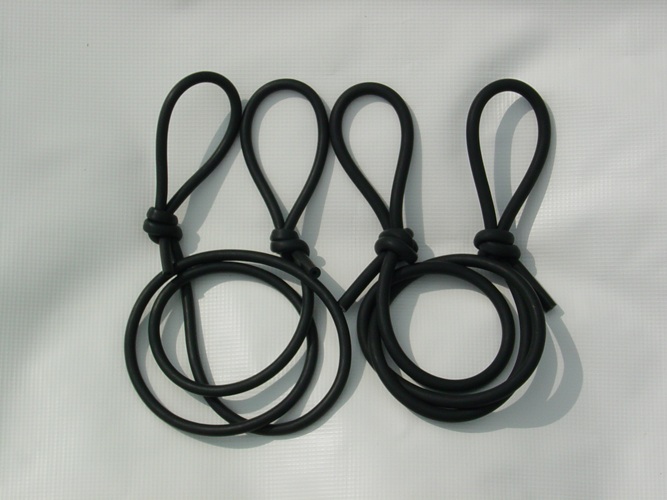 Rubber Tubing for Strength and Stretching Arm Excecises)
This is the highest grade rubber we could find. Every ball player should be using tubing to strengthen and condition their arms. Tubing exercise should be done before throwing the ball. Use while doing the Throwers 1o exercises.

Use during the winter to stay in shape!