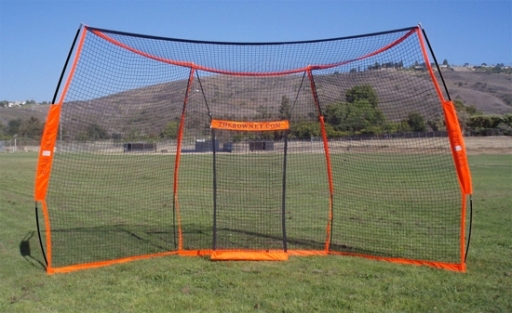 The Bownet Portable Backstop is a one-of-a-kind new portable sports net that works great for baseball or softball practice.
The key to the product design is the "bow" in the poles, which allows the poles to flex, and puts less stress on the net.
Features:
Measures 9' 6" tall x 17' 6" wide
Great for soft-toss, tee work, infield practice and more
Can be used in place of a catcher - great for pitching practice
Comes complete with net, ground frame, 2 stakes and composite Bow Poles
Durable and Stable
Good for any age group, t-ball to college
Also included are a Baffle Net and a Canvas baffle with printed Strike-Zone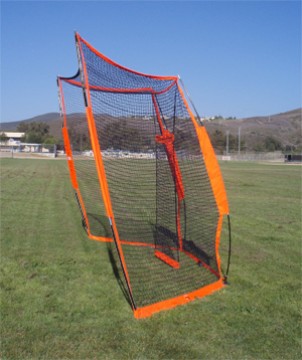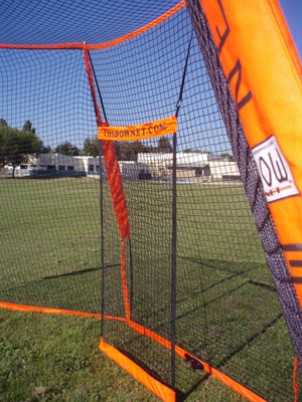 Bow-Backstop - Specifications
Portable Backstop - 7' 6" x 9' 6"

Weight - 50lbs.

Bag Size - 52" x 16" x 10"
Shipping Box Weight - 58lbs

Box Size - 54" x 17" x 11"

Set Up Time: - 3mins. (Two People)