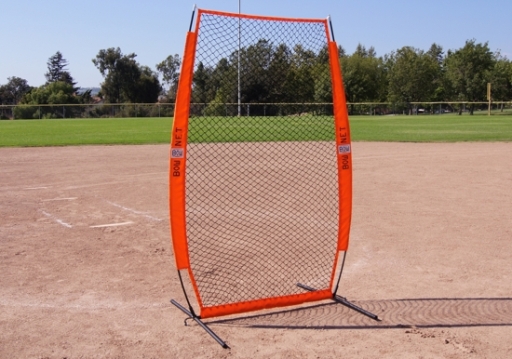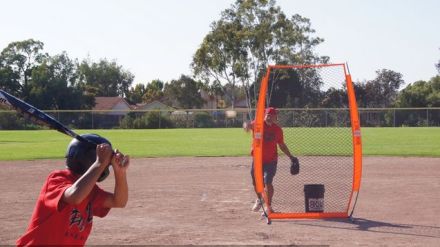 The i Screen Protection Net
is the ideal solution for the travel coach, keep one in your Soft-toss bag for the front toss practice.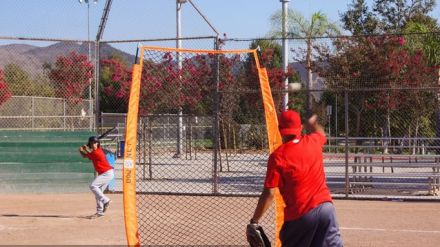 iScreen- Specifications:
Note: Sold As Net Only - Fits on BM & ST Frame
Code:
BOW-iScreen
Weight
-
2lbs.
Bag Size
-
12" x 12" x 2"
Set Up Time:
-
60 sec. on BM or ST frame