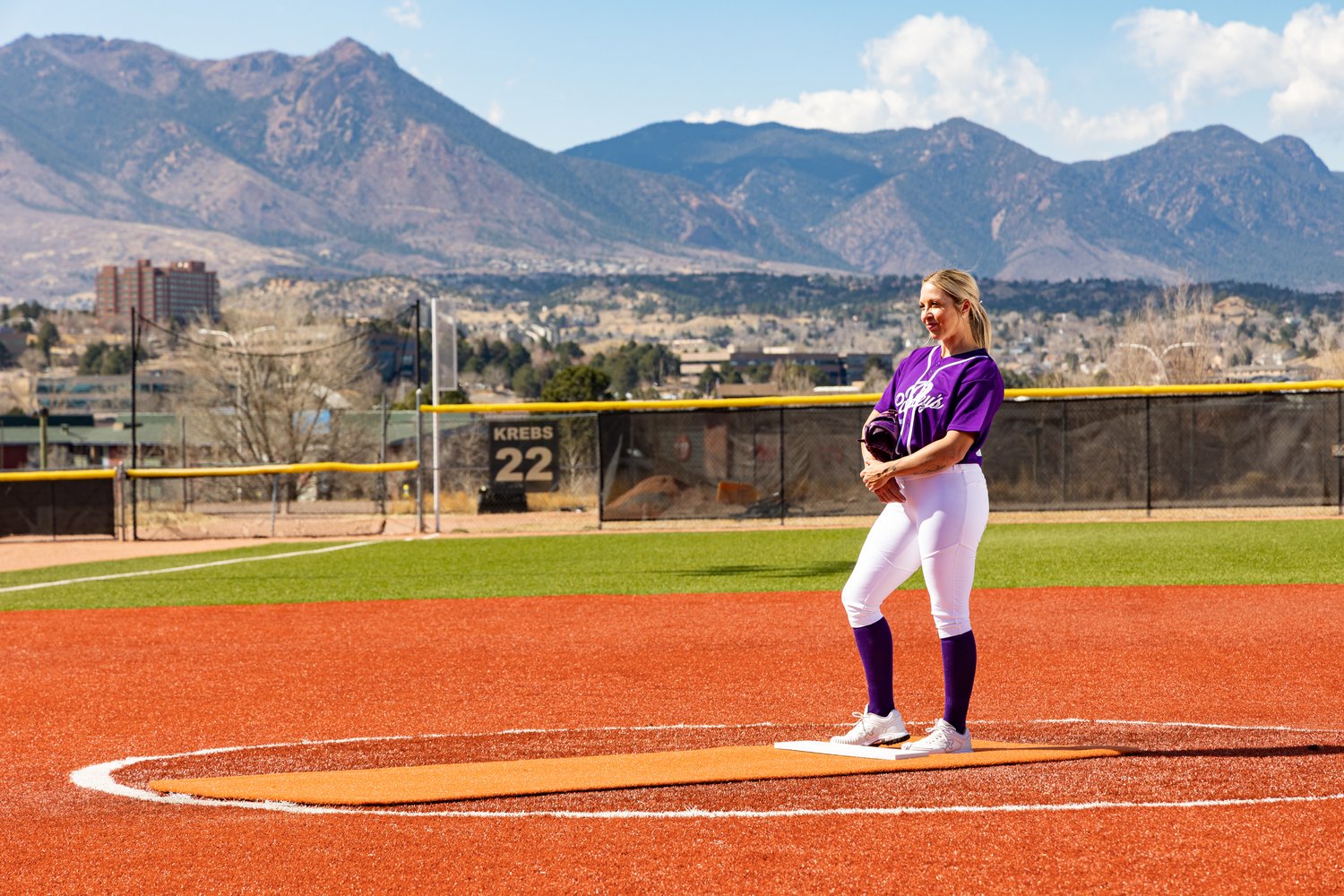 The serious game mat for serious pitchers. Paisley's Long Spiked Game Mat delivers the ultimate softball pitching experience. Our design features 7,000 spikes to keep pitchers' feet on the mat – no slipping, sliding or bunching. A longer, wider design offers greater stride length and room to move. More width also means this softball pitching mat offers better turf protection. This incredibly durable mat stands up to extreme wear and tear, and the elements.

Now longer and wider! More stride length behind the rubber. Protects turf from toe drag.

Softball pitching mat doesn't slip, slide or bunch.

7,000 spikes.

Designed to protect synthetic fields.

Quality turf for long-lasting experience.

Regulation size for high school and college softball.

Plain turf, no stripes.