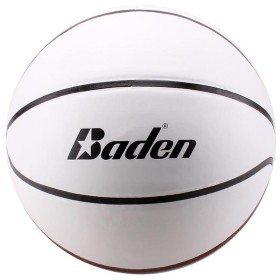 FEATURES
The 29.5" Autograph Basketball is available with 2 white autograph panels or 4 autograph panels to collect even more signatures.
Create a one-of-a-kind custom basketball by having your coach's name or your player's name laser engraved.
The autograph panels are specifically made in order to withstand our premium printing capabilities. Our game ball composite material is used to construct the remaining panels.
For light play and autographs.